*NEW ARRIVAL* WILDCOAT 3.0
Regular price
$420
Sale price
$420
Regular price
$420
Regular price
$420
Sale price
$420
Regular price
$420
Regular price
$420
Sale price
$420
Regular price
$420
Regular price
$420
Sale price
$420
Regular price
$420
Regular price
$420
Sale price
$420
Regular price
$420
Regular price
$99
Sale price
$99
Regular price
$99
Sale price
$99
Regular price
$99
Sale price
$99
Regular price
$99
Sale price
$99
Regular price
$99
Sale price
$99
Brand New Features
What's in your Wildcoat?
Fully redesigned with upgrades based on real feedback.
Mega Modular
Zip-off-ability on all mittens, sleeves, and hoods. Did we mention all coats are interchangeable? Bring on the franken-bear.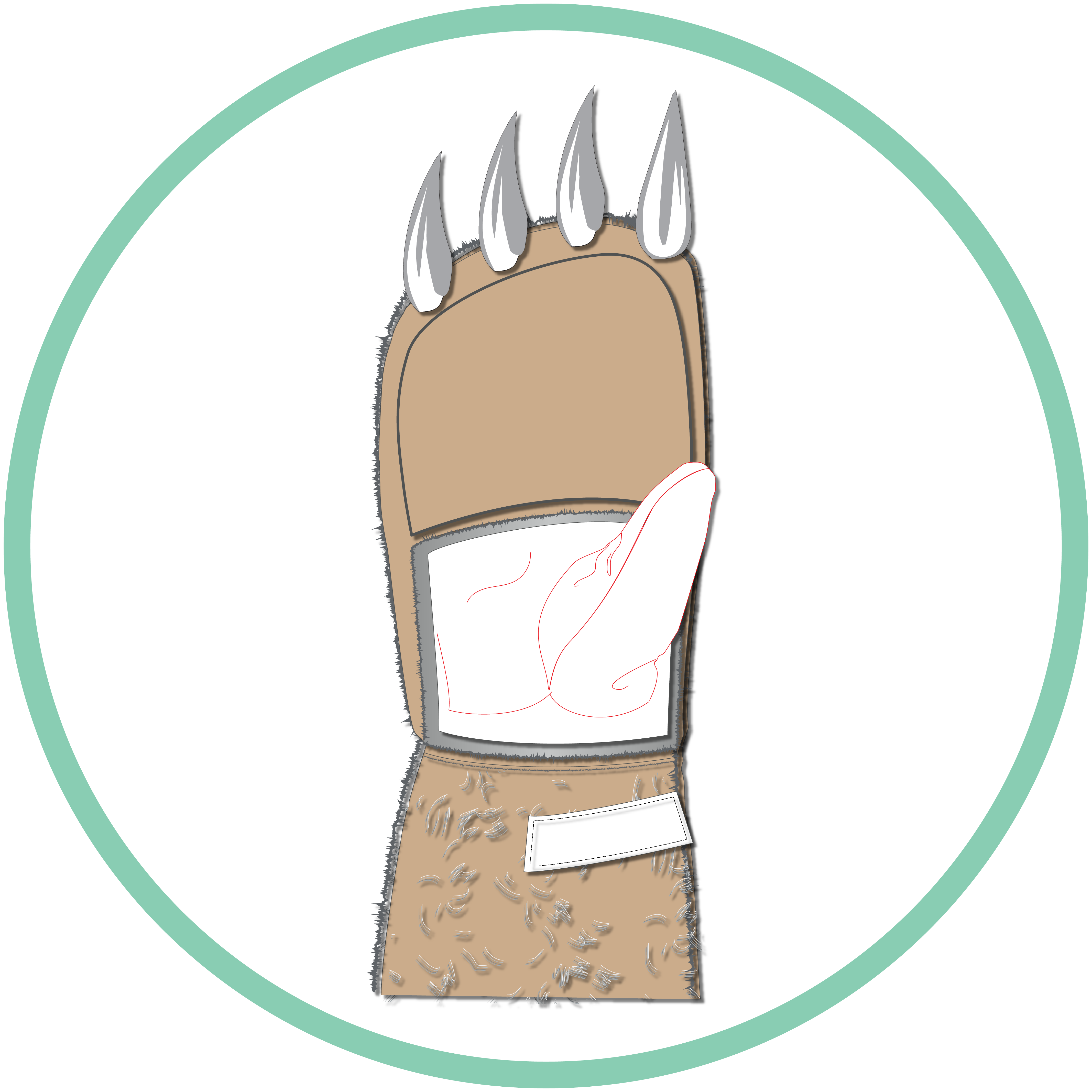 Magnetic Mittens
Snaps are so last year. Easily flip and secure your mittens back with extra-strength magnetic attachments.
Massive Pockets
We already had more pockets than 6 kangaroos, now they're the size of actual Kanga-pockets.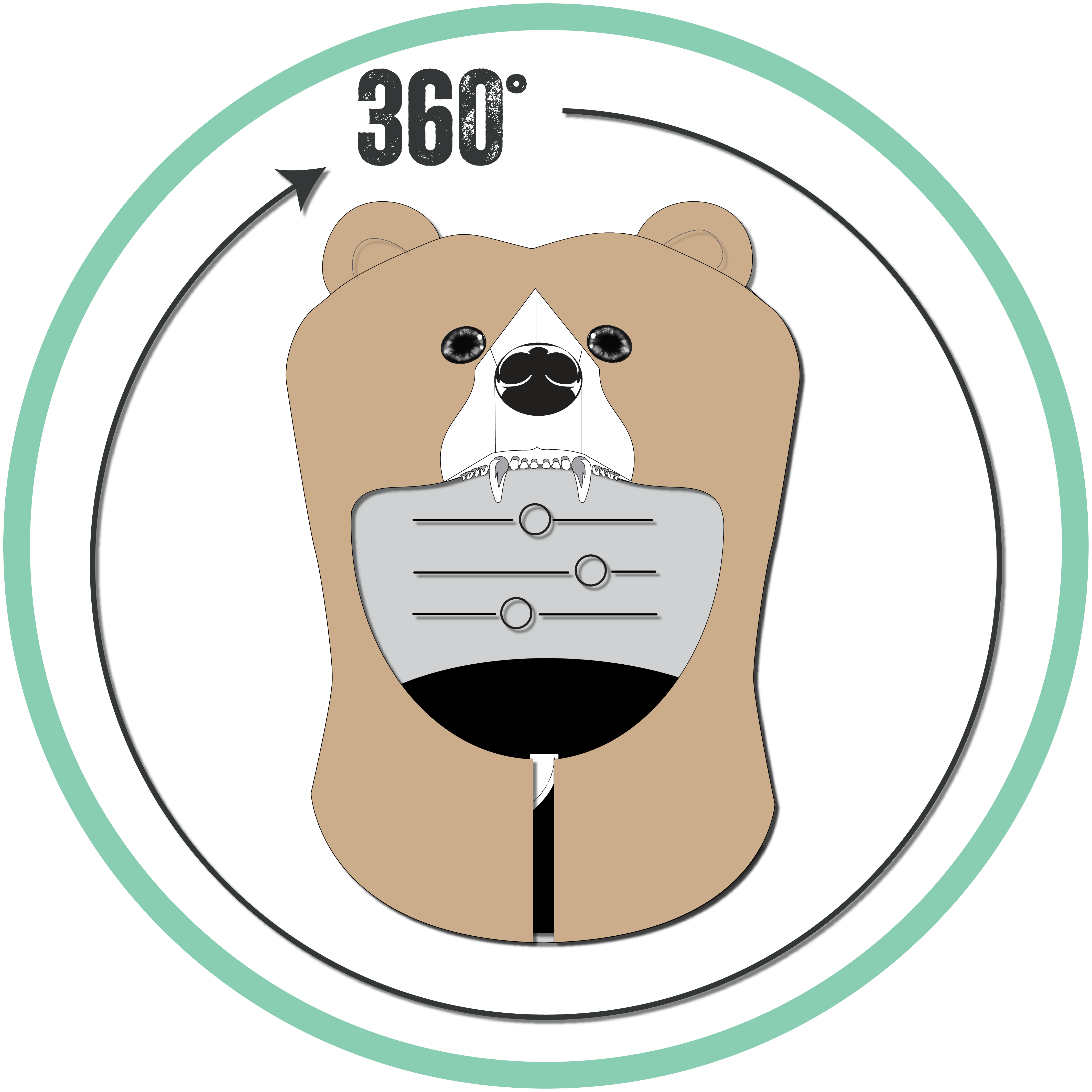 Ultra-Comfort Hood
Fully adjustable to fit helmet or bare-head & lined with velvety-soft goodness.
Officially 'SUPER COOL' on Dude Perfect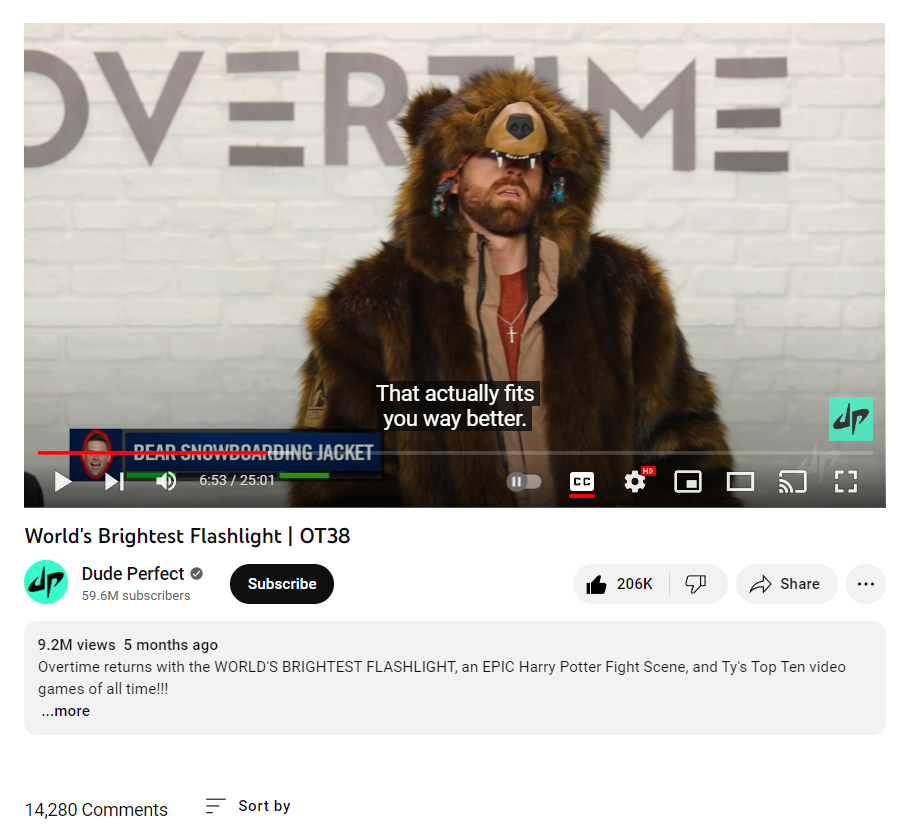 Let customers speak for us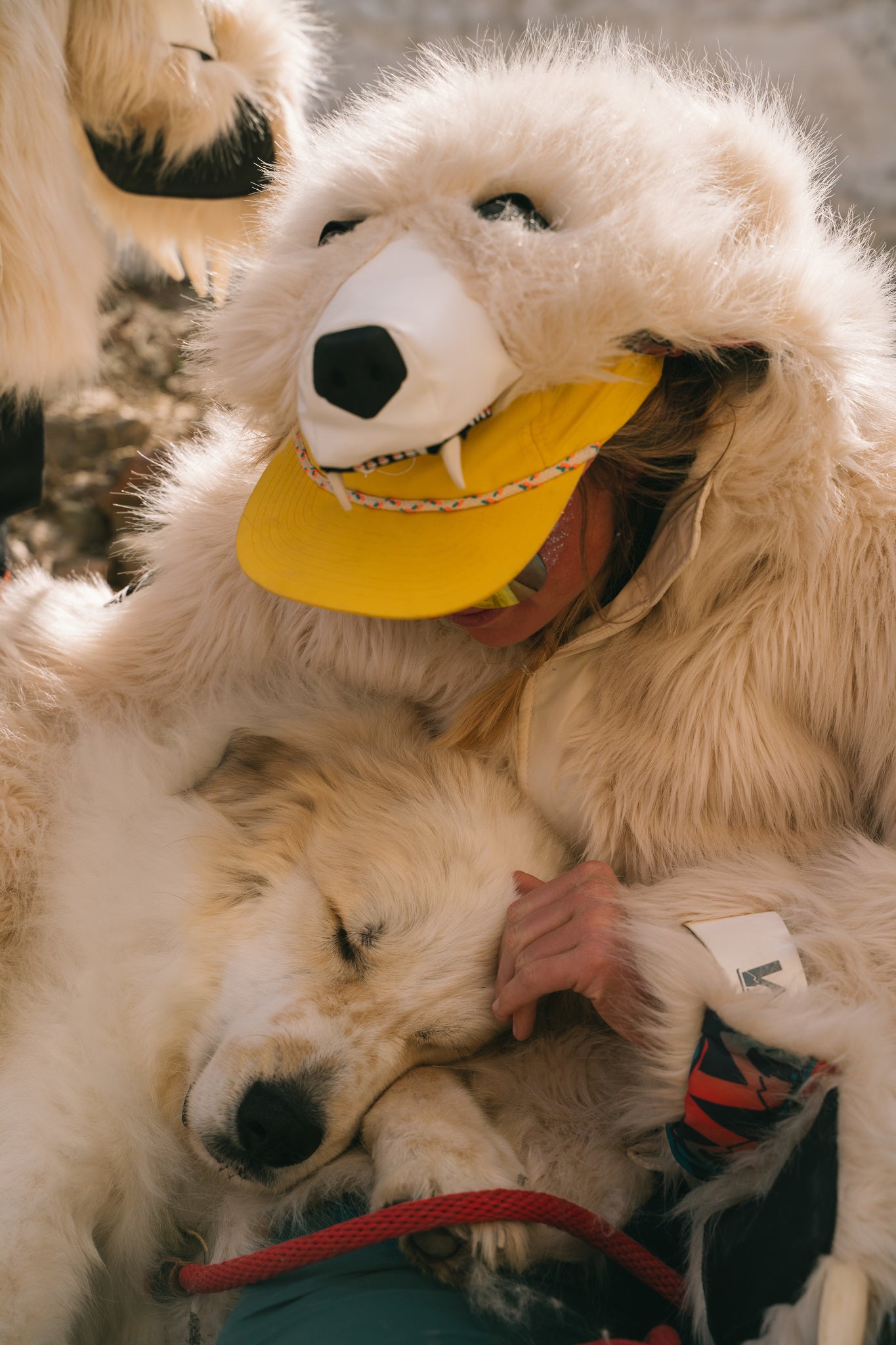 100% FAUX FUR, 100% SUPPORTIVE OF ANIMAL CONSERVATION
SAVE THAT HONEY
SHOP CLEARANCE
Regular price
$319
Sale price
$319
Regular price
$400
(18 votes)
Regular price
$319
Sale price
$319
Regular price
$400
(43 votes)
Regular price
$319
Sale price
$319
Regular price
$400
(13 votes)
Regular price
$80
Sale price
$80
Regular price
$100
(1 votes)
Regular price
$80
Sale price
$80
Regular price
$100
(10 votes)
Regular price
$80
Sale price
$80
Regular price
$100
(5 votes)
Regular price
$80
Sale price
$80
Regular price
$100
(2 votes)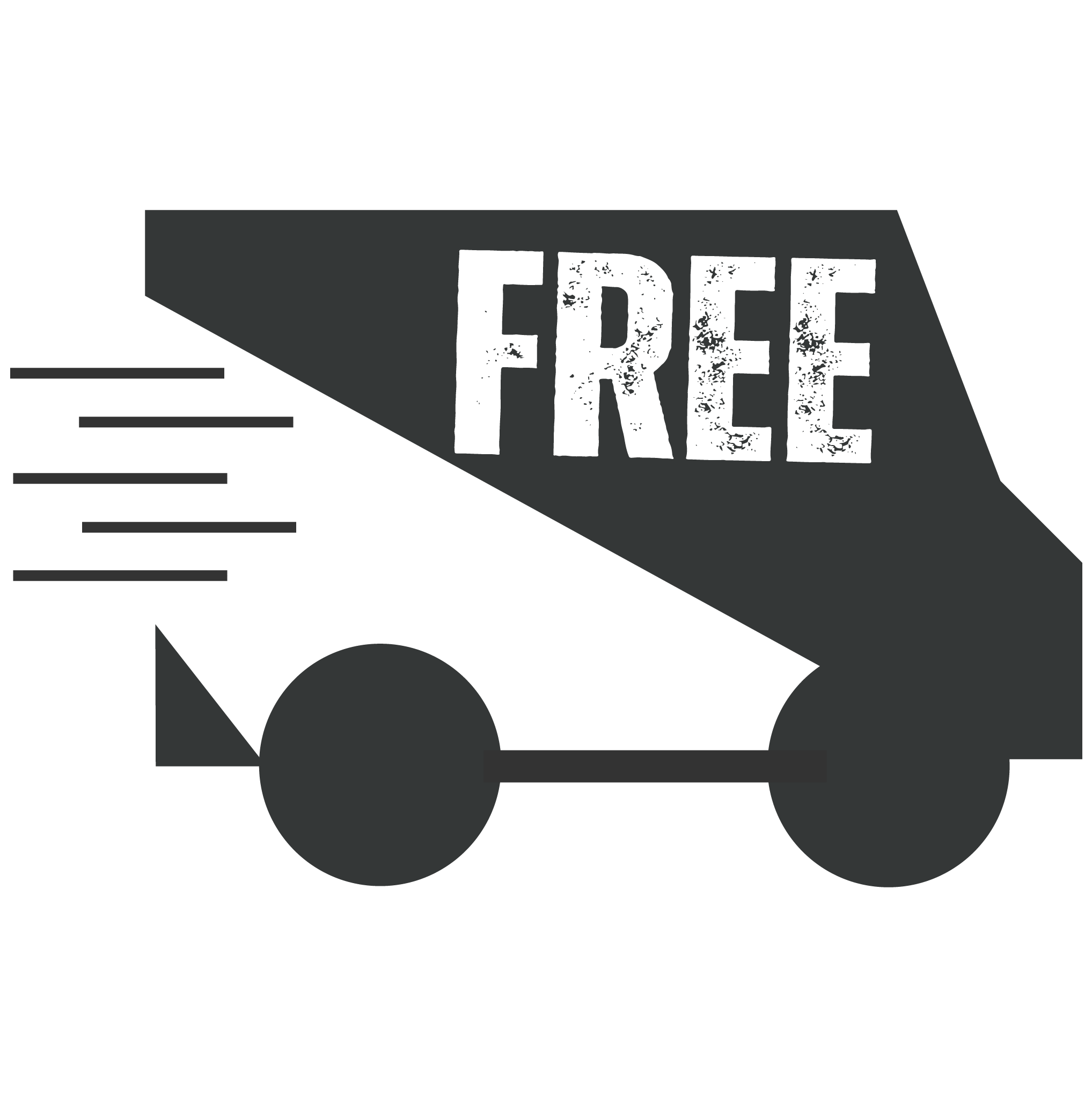 FREE SHIPPING
On all orders $50+ in cont'l USA
FREE EXCHANGES
Within 30-days of delivery
SECURE CHECKOUT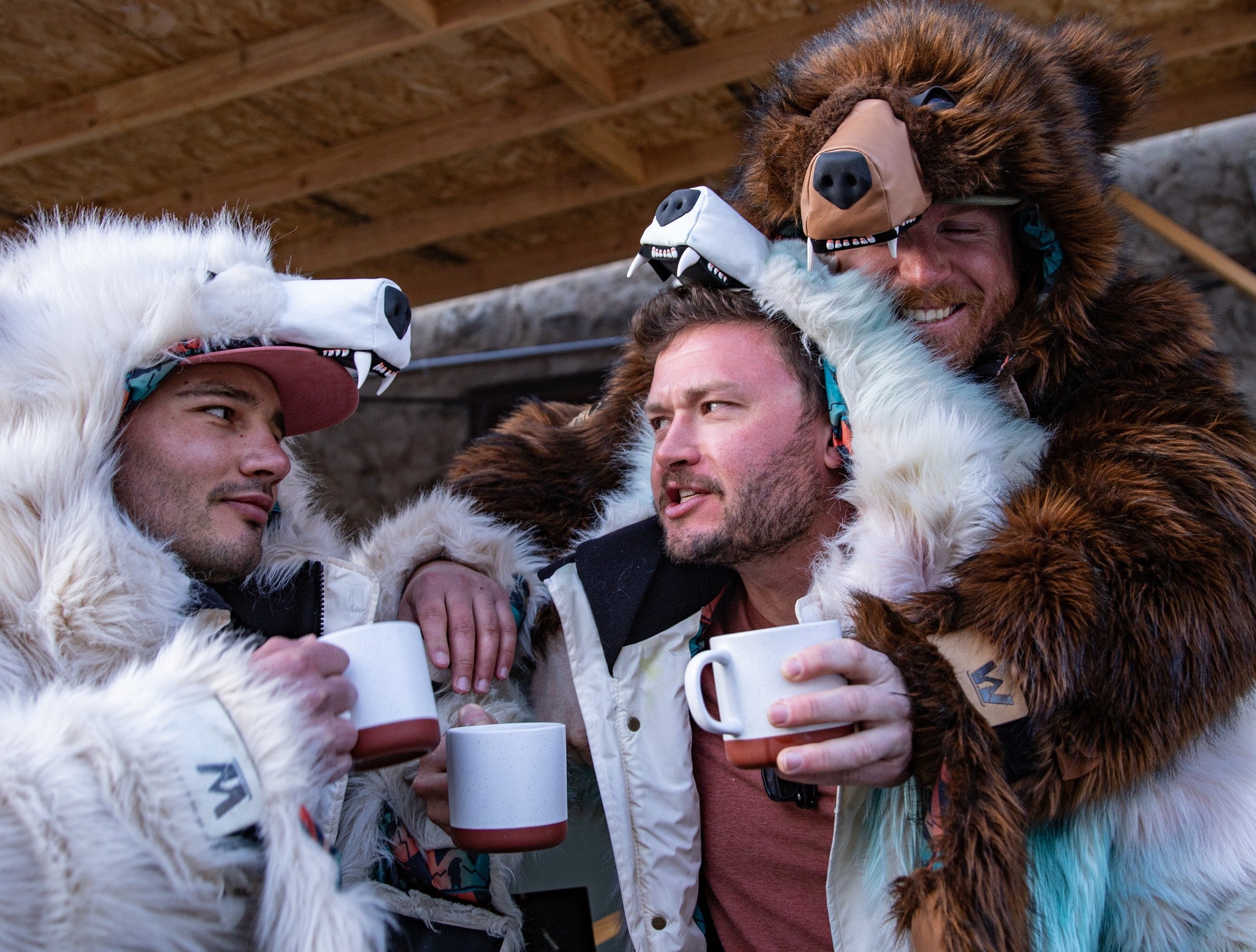 GET EARLY ACCESS TO LATEST DROPS & DEALS
SUB TO THE CUB CLUB